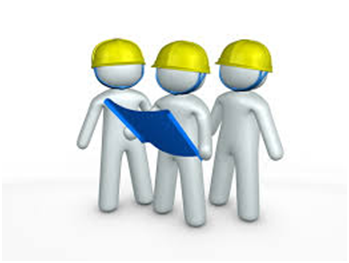 Site Safety
The Smartsteel Health and Safety management system promotes health and safety management and awareness across the organisation from the proposal through to completion and handover to the client.
Our culture of continuous improvement and always keeping safe work practices at the forefront of employee's minds provides a safe working environment.
Health and Safety is an individual and shared responsibility of all employees, sub-contractors and other persons involved with Smartsteel. It is policy to follow and adhere to safe work practices at all times, to ensure that no person is exposed to a health or safety risk and to develop an evolving safety culture within the company.
Smartsteel Comply with all relevant statutory duties, regulations and codes of practices that relate to the health, safety and well being of employees and sub-contractors.