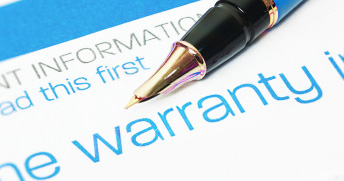 Warranties
Smartsteel ENDUROCADD® software calculations are done in accordance with a range of Austalian Standards.
AS/NZS 4600:2005 Cold Formed Steel Structures
AS 4055:2006 Wind Loads for Housing
AS/ NZS 1170:2002 Structural Design Actions
NASH Standard Residential and Low Rise Steel Framing Part 1: Design Criteria 2005
TRUECORE® steel complies with AS 1397:2011
ABCB Protocol for Structural Software Building Code of Australia (BCA) – 2012
All test data is based on testing at BlueScope Steel's NATA registered materials science laboratory.

Download of certificate of compliance
Smartsteel only use BlueScope Steel TRUECORE® that offers a warranty* of up to 50 years* from the date of installation on house framing manufactured from steel. This warranty* applies only to the steel roof structure and wall framing components which are enclosed within the building envelope for domestic dwellings.

Download TRUECORE® steel building frame sample
Disclaimer – Warranty* terms and conditions apply. Warranties* are not available for all products and applications. The duration and terms and conditions of available warranties* vary according to product use and application.